OEM Certified
Original Equipment Manufacturer
OEM certification is given to auto collision repair shops by vehicle manufacturers as part of showcasing they meet a high standard of quality and safety.
At its core, the certification means that Crouse Auto Body has:
Completed training to understand how specific manufacturers' vehicles are made and should be uniquely repaired
Committed to have only OEM parts used in their auto repairs
The reason being OEM certified is so important is because as cars have become more complex and advanced technologically, they need more specialized training and equipment to repair. Crouse Auto Body is a certified repair facility for Nissan, Ford, GM, Chrysler, Dodge, and Jeep.
Knowing that your vehicle is being repaired by an OEM Certified collision repair gives you peace of mind. You can relax knowing that your car repairs will be done right the first time, meeting the highest possible safety standards.
Certified Technicians
Crouse Technicians Are Certified By 8 Major Car Manufacturers
Being certified by auto manufacturers like Ford, Nissan, Ford, GM, Chrysler, Dodge, and Jeep means those companies trust us to uphold similar standards when conducting repairs that your vehicle's original manufacturer used while building your vehicle.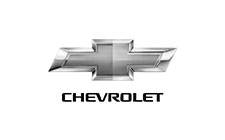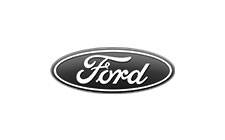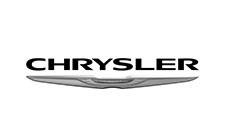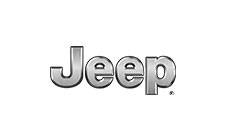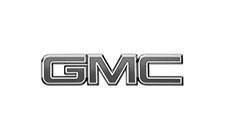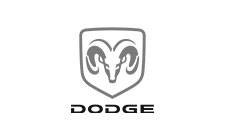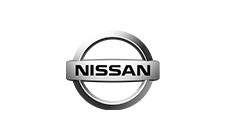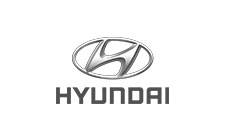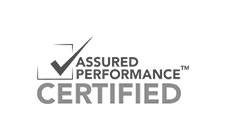 Why Crouse?
Our auto body repair shop has 40 years of experience restoring vehicles to get you back on the road safely. Our technicians are certified, we provide 24/7 emergency towing services, and accept all auto insurances.
Frequently Asked Questions
How long have you been in business?
Crouse Body Shop was established in 1978 and has been providing complete auto repair services under one roof ever since.
Do I need to schedule an appointment?
Scheduling an appointment makes it easier to ensure your vehicle can be repaired as quickly as possible. Just call us or complete our easy online form to schedule your appointment.