Our Team
Crouse Body Shop Team Members
Crouse Body Shop is proud to be the professional home of the best local auto technicians, inspectors, and certified repair experts. We've been serving our local community since 1978 and look forward to many more decades of providing specialized, guaranteed auto body repair. Our employees are dedicated to providing the highest quality service and regularly participate in continuing education and re-certification programs.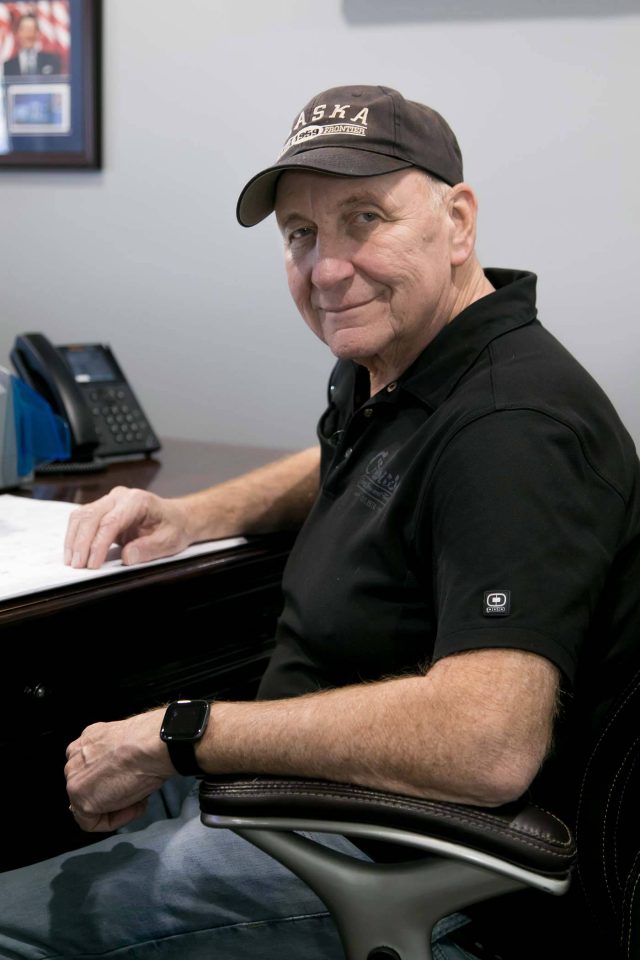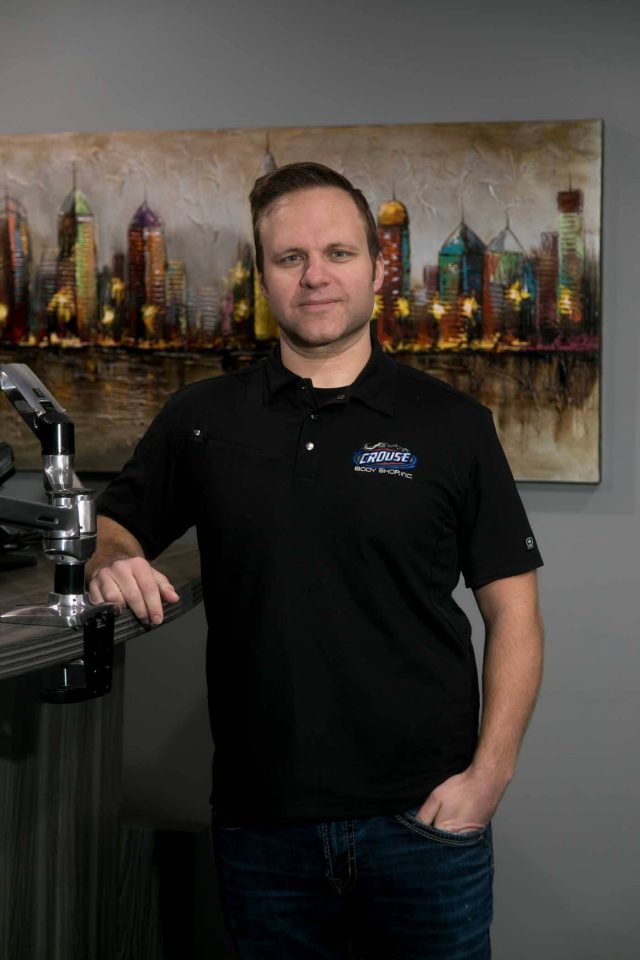 Justin Crouse
Vice-President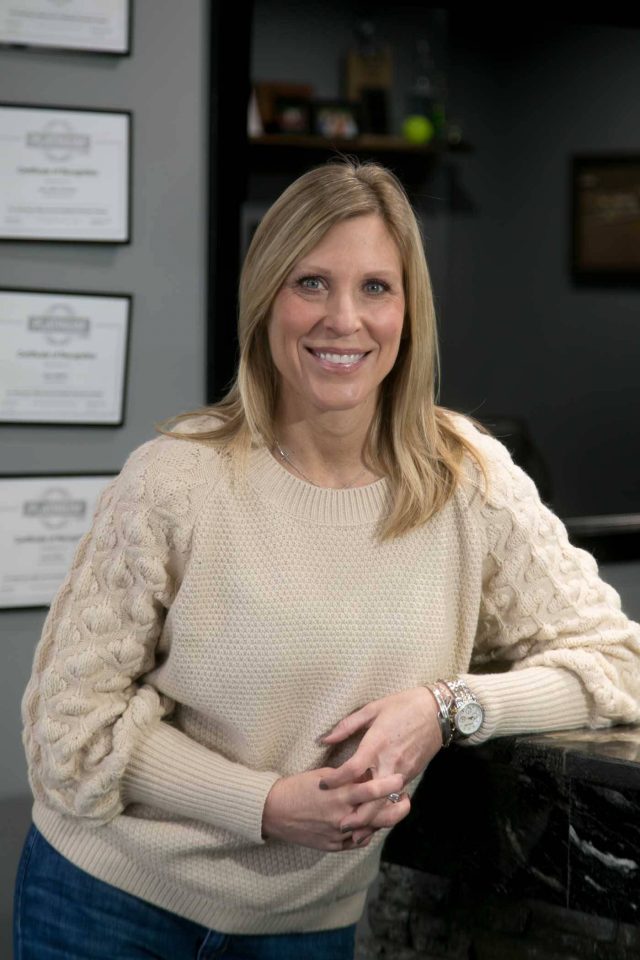 Jaime Martin
Office Manager / Estimator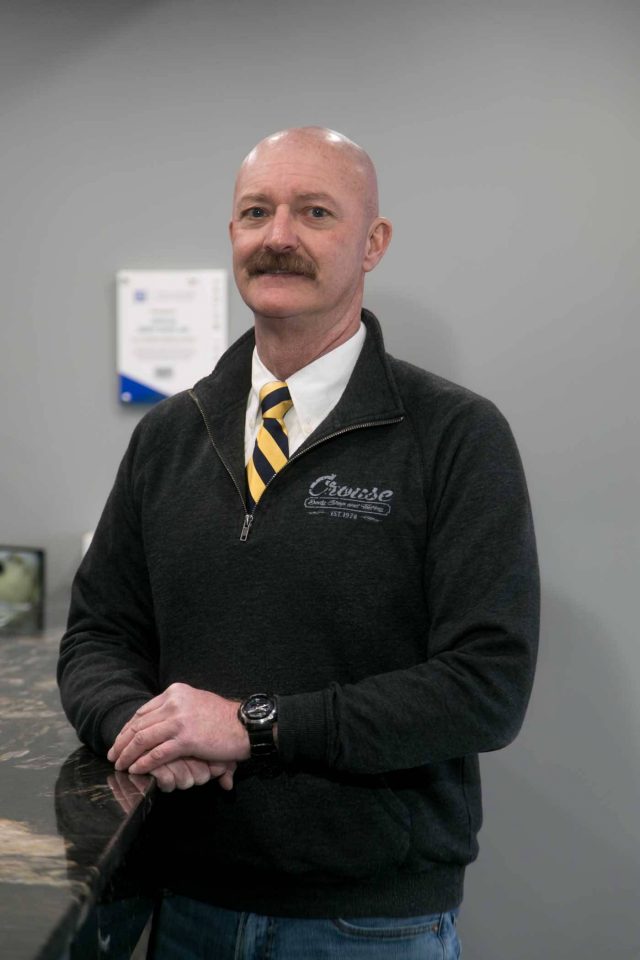 Chad Hill
Office Manager / Estimator
Why Crouse?
Our auto body repair shop has 40 years of experience restoring vehicles to get you back on the road safely. Our technicians are certified, we provide 24/7 emergency towing services, and accept all auto insurances.
Frequently Asked Questions
How long have you been in business?
Crouse Body Shop was established in 1978 and has been providing complete auto repair services under one roof ever since.
Do you have after hours towing?
We provide emergency towing services 24/7. Our tow truck drivers are efficient and professional, dedicated to getting your vehicle  towed quickly and safely.
What about my car insurance?
We work with all insurance companies to help make repairing your car after a collision as stress-free as possible. We're here to help walk you through the insurance process and get you back on the road again!