Collision Repair
Stress-Free Auto Collision Repair Services
Since 1978, Crouse Body Shop has been providing the highest quality auto body collision repair services available. Whether you need a simple dent repaired or your vehicle has major collision damage, our expert technicians are here to help.
We can even help walk you through the process of dealing with your auto insurance company. We know experiencing an auto accident can be stressful and frustrating. No matter what caused the damage to your vehicle, or what type of insurance you carry, we work hard to make sure you get your vehicle back in the best possible condition.
Our collision repair services include exact color match painting, bumper repair and inspection, frame straightening, and auto detailing.
Staff was polite and friendly. Repairs look amazing! It was extremely convenient to be able to have a rental car dropped off and picked up at this site!
Jennifer B. — Facebook
Certified Technicians
Crouse Technicians Are Certified By 8 Major Car Manufacturers
Being certified by auto manufacturers like Ford, Nissan, Ford, GM, Chrysler, Dodge, and Jeep means those companies trust us to uphold similar standards when conducting repairs that your vehicle's original manufacturer used while building your vehicle.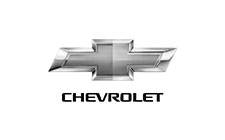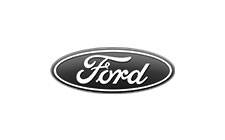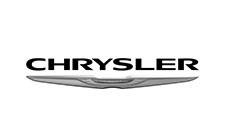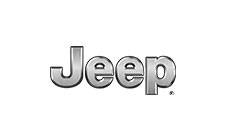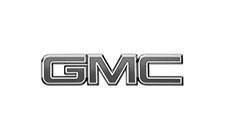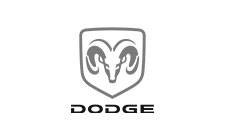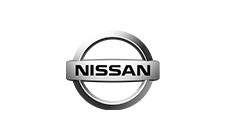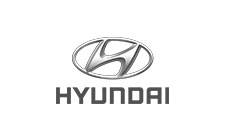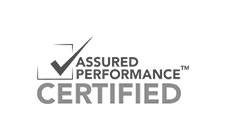 Why Crouse?
Our auto body repair shop has 40 years of experience restoring vehicles to get you back on the road safely. Our technicians are certified, we provide 24/7 emergency towing services, and accept all auto insurances.
Frequently Asked Questions
Do you have rental cars available?
We can help arrange for you to use a rental car while your vehicle is being repaired. We regularly help our clients bill their insurance companies directly for this service.
Will you tell me what needs to be repaired before you begin working on my car?
Our expert auto repair technicians will communicate with you every step of the way. We will not start repairs on your vehicle until we have your and your insurance company's authorization.
How long will repairing my vehicle take?
We try to complete most car repairs as quickly as possible. Time estimates depend on the availability of all parts needed to complete the repair and how extensively your vehicle is damaged.