24 Hour Towing & Collision Repair in Warsaw, Indiana
Specialized, Guaranteed Auto Body Work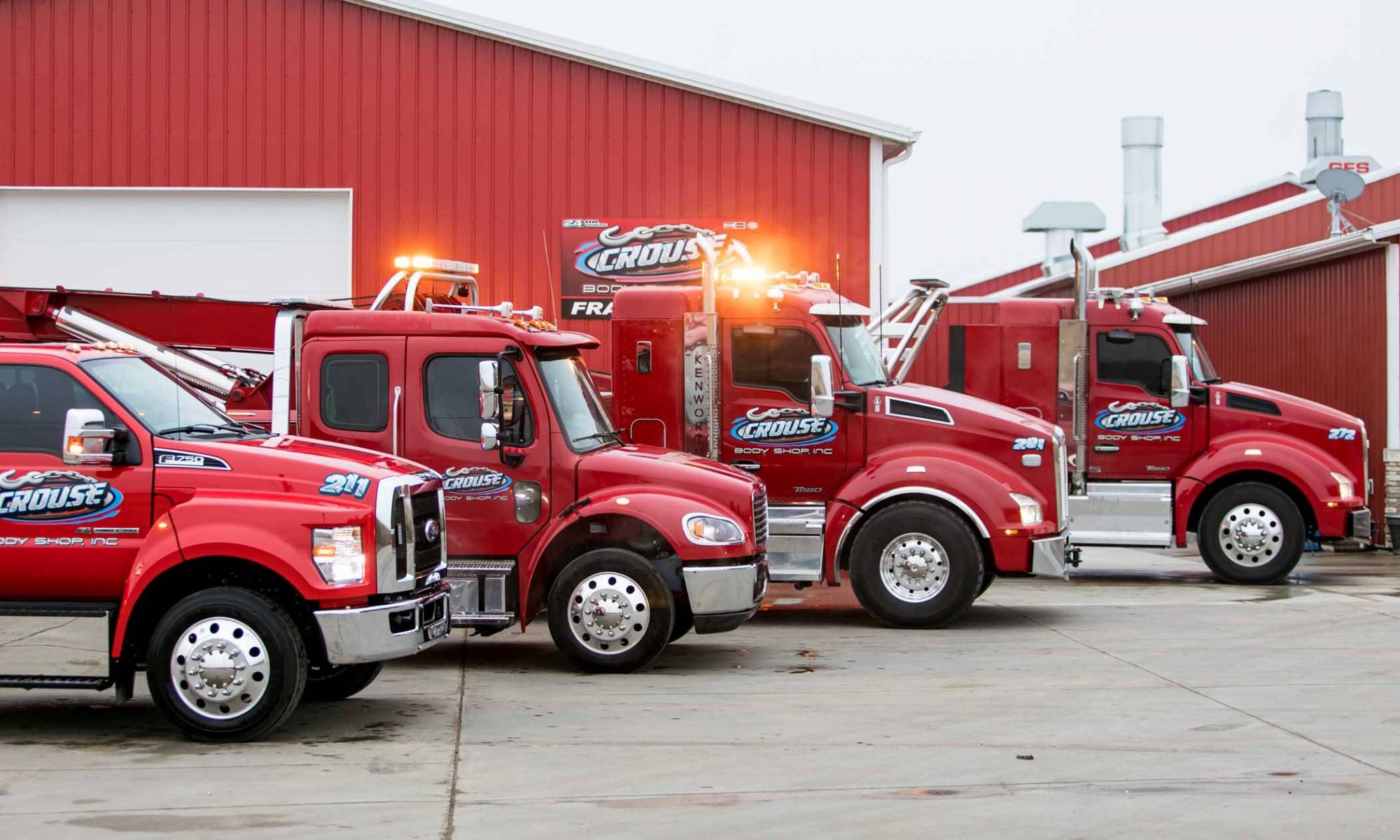 Welcome to Crouse Body Shop
The Only Ford Certified Collision Center In a 30 Mile Radius.
Here at Crouse, we know the importance of specialized and guaranteed work. Our employees are often sent to training programs to stay up to date with the technologies we use to best serve our customers.
Certified Repair You Can Trust
Crouse Body Shop is known for being the best local certified repair facility for Nissan, Ford, GM, Chrysler, Dodge, Jeep, and we're proud to be an I-Car Gold Shop.
We Accept All Insurances
Being in a car accident is stressful enough without handling your insurance company by yourself. We're here to help you navigate the car insurance process as you get your car repaired.
Our Services
40+ Years of Experience
Crouse Body Shop is a certified auto collision repair facility. We specialize in collision repair, provide 24 hour towing services, and accept all auto insurances.
Certified Technicians
Crouse Technicians Are Certified By 8 Major Car Manufacturers
Being certified by auto manufacturers like Ford, Nissan, Ford, GM, Chrysler, Dodge, and Jeep means those companies trust us to uphold similar standards when conducting repairs that your vehicle's original manufacturer used while building your vehicle.